My Current Humble Audiophile Setting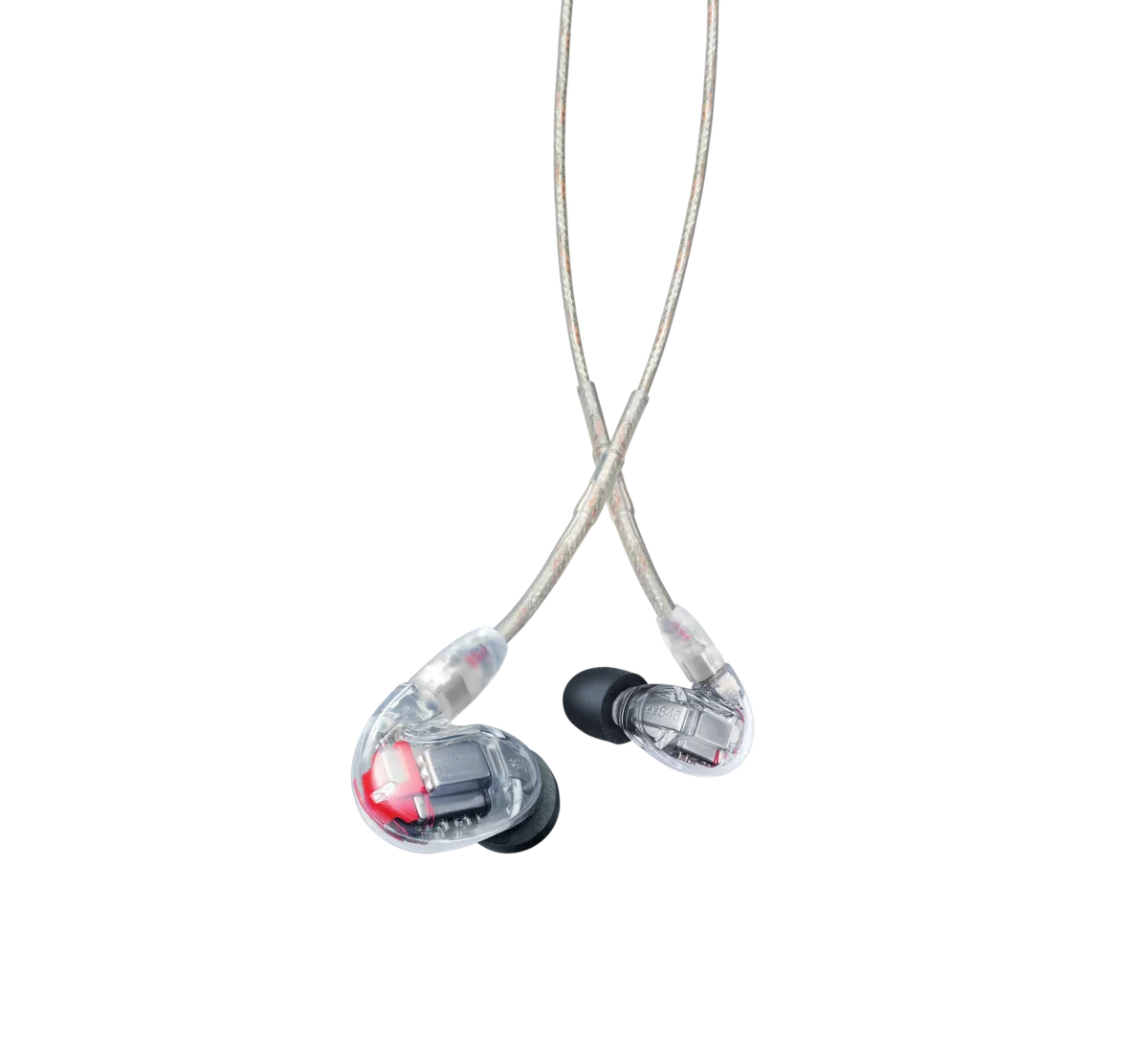 I love to listen to music. In the last ten years, I have listened to an average of 40K-60K tracks per year.
Listening to music is like putting dressing on a salad. It helps to guide the day's mood and defines day-to-day life better. Also, it has healing properties. It helps me during times of sorrow or sadness. It works as a companion for me during stressful times. But it can also be soothing to listen to tunes that calm me down.
Here are my settings for listening to music:
I use MacBook Pro 2021 M1 Pro, iPhone 12 Pro, and iPad Pro.
I use Spotify, and sometimes, I listen to my mp3 files directly.
Headphone: I had an ATH-MX50, but it got broken on one of my cleaning days; I have the Beats Solo 3 from an Apple Promo - the audio quality is passable - the battery is good.
IEMs: Many of them.
Shure SE215
Shure SE425
Shure SE846
Airpods 1st Generation - I don't like the battery issues - you can only use 2-3 years, and the battery dies, and it costs to replace the battery; it costs the same thing as buying a new one.
Many more
Based on the list, you could say that the only audiophile-level device is SE425 and SE846.
There is an apparent difference between the many different Shure IEMs.
The music and instruments are clearer and crispier in the SE846 over SE425. Then the soundstage is better in the SE846 too.
But after having for over five years, I think it's time to upgrade all my settings.
I'm planning to get a DAC and a fabulous headphones to make my music sound surreal.