Visa + Plaid Failed Merger: The Real Threat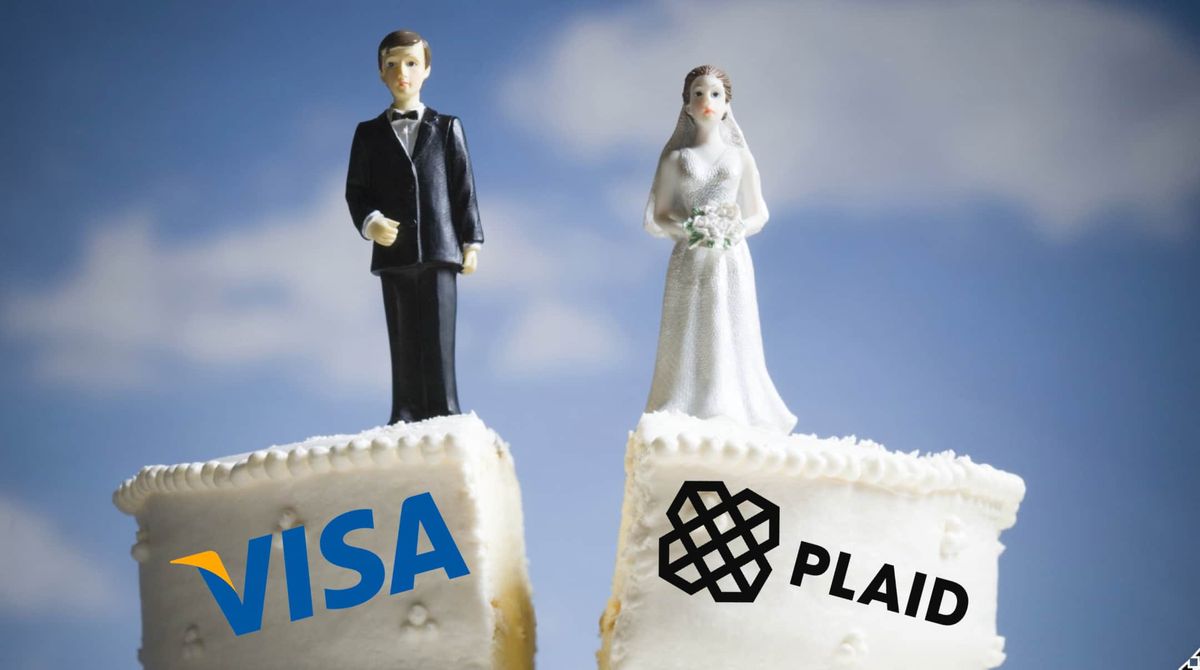 If you are not familiar with Plaid, it is a Fintech company that provides a service that allows companies to download your banking information such as balances and transfers. Even though Plaid accesses your account, it cannot make payment transfers.
On the other side of the merger, VISA has the money transfer capability but not reading banking accounts from individuals. Now, it's interesting that the U.S. Department of Justice alleges that Visa would gain by enhancing its online debit capability by removing a potential competitor. Without being pedantic, I'm evaluating the current market as online payment in general in this article.
For those who genuinely understand the Fintech world, we know that the online payment business is a loss leader. The margins are thin. There is much risk for fraud. But you gain volume and users. It is a very straight forward industry where you make money by charging a fee for each transaction. The hope for growth is to provide other services and get the data on top.
Indeed, there is competition in the payment industry—it has big players such as PayPal, Stripe, Square, and many others. I don't think VISA will become more of what it is by seeing the user's bank account.
However, the biggest threat is that VISA can have the intel of all the existing startups and major Fintech apps out there. Many apps use Plaid to access their client's banking information and verify customer identity as part of the KYC process. Imagine VISA knowing every user's name, cash position, and financial behaviours of every competitor and alike, such as Coinbase, Venmo, Prosper, and many other Fintech companies. But that is not a legal reason to block the merger because it's not about market share.
I think acquisitions such as Google buying DoubleClick years ago draw many similarities from a strategic and anticompetitive perspective. Currently, the market does not allow that type of merger to happen where regulators, consumers, and the media are savvier about digital monopolies. For those who are not familiar, DoubleClick was an advertising platform for display ads. It was the only piece of the AdTech industry that it didn't have yet. Google bought DoubleClick without much hindrance because most people didn't understand how that market worked. That gave Google access to virtually all 3rd party ads network. Access where you can see who your competitors are, how much they make, their pricing and who their advertisers are.
That acquisition is analogous to the VISA + Plaid merger.
I can't entirely agree that the main reason to block the VISA merger with Plaid is only about VISA trying to preserve its monopoly in the online debit market. The more significant reason is that it would be able to access such an amount of information about so many Fintech players that it would negatively disrupt the market.
I think if I were the CEO of any of those Fintech companies using Plaid, I could have a breath of relief that the merge didn't happen. But I would also have a Plan B about how I can avoid having other players access my customers' information in the future.